Help Share Information: Increasing awareness about benefits of later morning start times to the health, well-being, safety, and performance of our children is one common theme of successful efforts to shift start times.
You can help. Download and copy:
Make 25-50 copies of the flyer and hand them out in front of the school.
Please email sleepinfairfax@gmail.com to let us know about your efforts.
* 2 pages, meant to be copied back-to-back. If this is cost-prohibitive, please feel free to distribute page 1 only.
School Board Resolution Recognizes Research and Sets Goal
To help the school board, SLEEP volunteers prepared a research report about districts that start schools after 8:00 a.m. and provided information about change management and elements of success from other districts that shifted start times.
72 of 95 counties in Virginia start high schools at or after 8:00 a.m.
Fairfax County students start boarding buses at 5:45 AM. High schools start at 7:20 AM.
Loudoun County high schools start at 9:00 a.m. and dismiss at 3:50 p.m. It is possible to have later dismissal times and competitive sports & activities.
Districts with start times like ours have significantly higher teen car crash rates.
1 in 4 Fairfax teens suffers from symptoms of depression.
2 in 3 Fairfax teens are severely sleep deprived (lose 2 or more hours of sleep every school night).
Teens with later school start times sleep more than teens in Fairfax County.
Adequate sleep improves learning, memory, mood, and performance in school, athletics and other extracurricular activities.
Sleep Night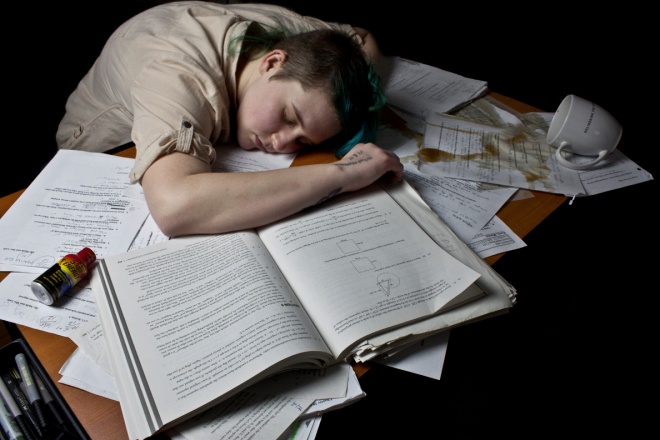 Winning photo entry by Marisa Ross
Children's National Medical Center Developing Blueprint for Change
FCPS is partnering with health and policy experts from Children's National Medical Center (CNMC). CNMC will work with FCPS leadership and stakeholders to develop a "Blueprint for Change". Visit the new website from CNMC: http://www.smartschoolstart.org/
Please remain engaged and encourage friends and neighbors to join our efforts by signing the petition or volunteering to help.
Join other organizations on record supporting the positive impact that later morning school schedules have on teen sleep:
Virginia Chapter of the American Academy of Pediatrics
Medical Society of Northern Virginia
Virginia PTA
Fairfax County Council of PTA's
League of Women Voters-Fairfax Area
Fairfax County Federation of Teachers (FCFT)
FCPS School Health Advisory Committee
Fairfax Zero Tolerance Reform
Northern Virginia Healthy Kids Coalition (9-5-2-1-0 Campaign)
Real Food For Kids
Coalition of the Silence
Click on the link to hear a bit of wisdom from Ben Stein quoting Frank Wright, University of Chicago economist: "Never waste any time you can spend sleeping ". Stein also notes the "insanely early hours" at which kids have to go to school.
At the February 2, 2007 budget hearing. Katarina Berger, Lee Pyramid Coordinator, provided a light moment with the poem, Revise the Rule which some School Board members promisedto post in their offices as inspiration.